Check out this great info about buying a home in today's market. If you are looking to buy or sell contact Terra Spino at 307-630-6110 she would love to help!
https://kunversion-frontend-blog.s3.amazonaws.com/images/1e5c20454a30342754c5e24ac971537fcec22657.jpg" width="300" title="Cheyenne WY home buying facts">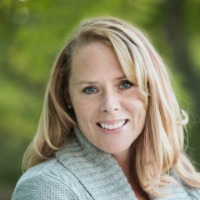 Hello, thanks so much for stopping by! Let me tell you a little bit about me. I grew up in Richland Washington, the home of the Richland Bombers, our high school mascot was actually a bomb, as crazy a....