I don't think there has been a better time to buy a home then right now. Interest rates are super low, banks are easing up on lending requirements, and the Welcome Home Wyoming Program will even give you money for closing costs, and down payments. I am talking about thousands of dollars in grant money that you never have to repay!
If you haven't heard about the Welcome Home Wyoming home buying program then give me a call today at 307-630-6110, or send an email to
[email protected]
to get more details.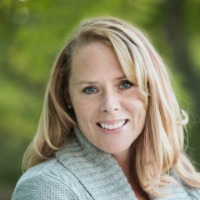 Hello, thanks so much for stopping by! Let me tell you a little bit about me. I grew up in Richland Washington, the home of the Richland Bombers, our high school mascot was actually a bomb, as crazy a....